A PHYSICAL SPACE DEDICATED TO SKIN, BODY, BEAUTY, AND FRAGRANCE.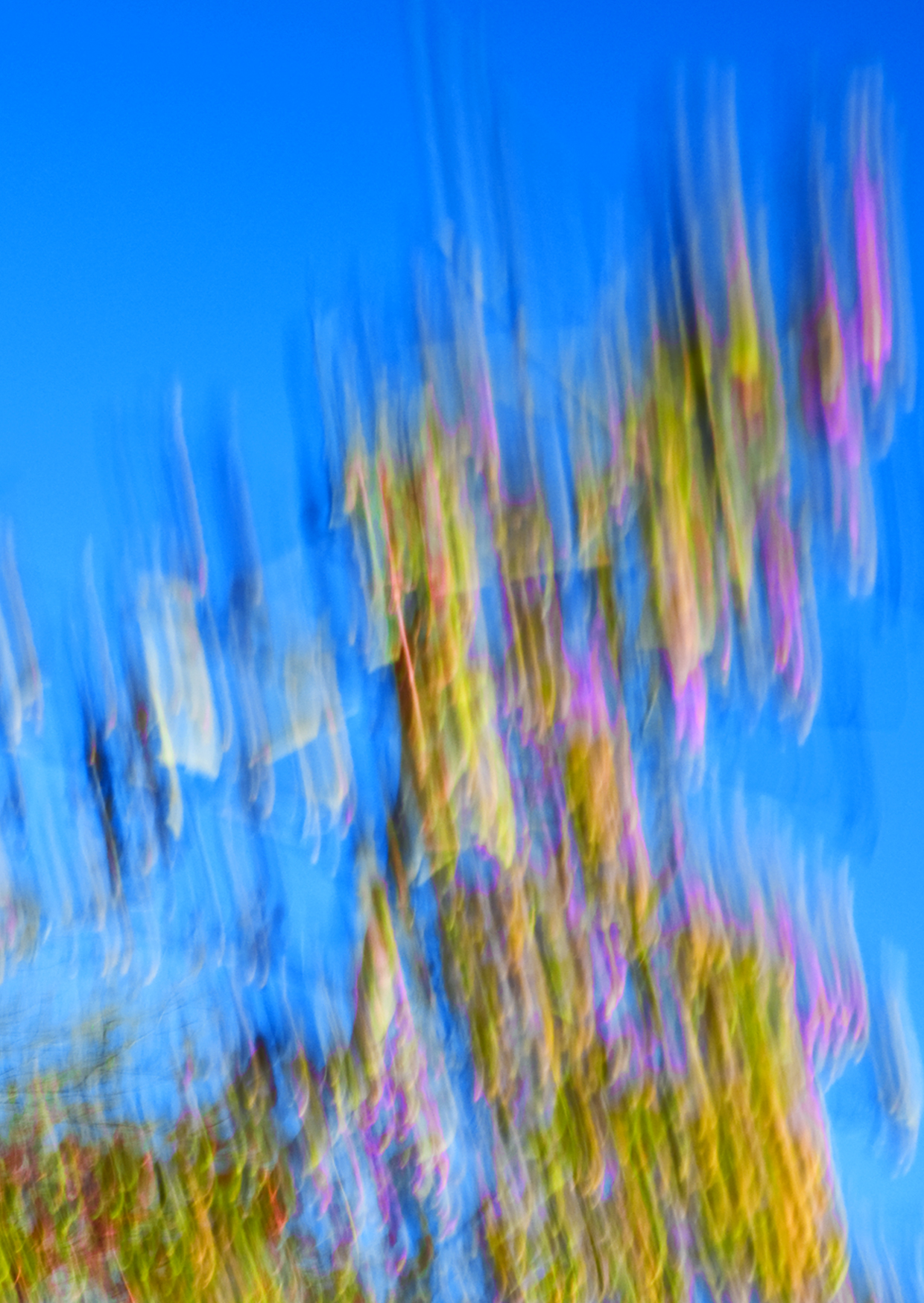 MONHOLI celebrates culture and ritual of the self and the art of wellbeing.
Our mission is to share our ideas and experiences with our community in discovering curated, innovative and aesthetically pleasing clean brands themed in the holistic.
The care of mind, body and soul arises from everyday gestures and habits and of self awareness.
mon
possessive adjective which means belonging to me in French

holi
belief that the parts of something are intimately interconnected and explicable only by reference to the whole.
---
our selection OF BRANDS for you